B*tch Stole My Look.
To keep my closet interesting, I like to search different celeb looks on Pinterest and shop around to see if I can replicate the look for half the price (or more). Below are two fun + comfortable outfits that are actually great for this fall/winter. Both outfits including shipping came out to be $99. I also want to give a special shout out to Niall for these awesome photos! Make sure you give him a follow @shorebreakimagery
Outfit #1 - Vanessa Hudgens
Top + Bottom - $30.98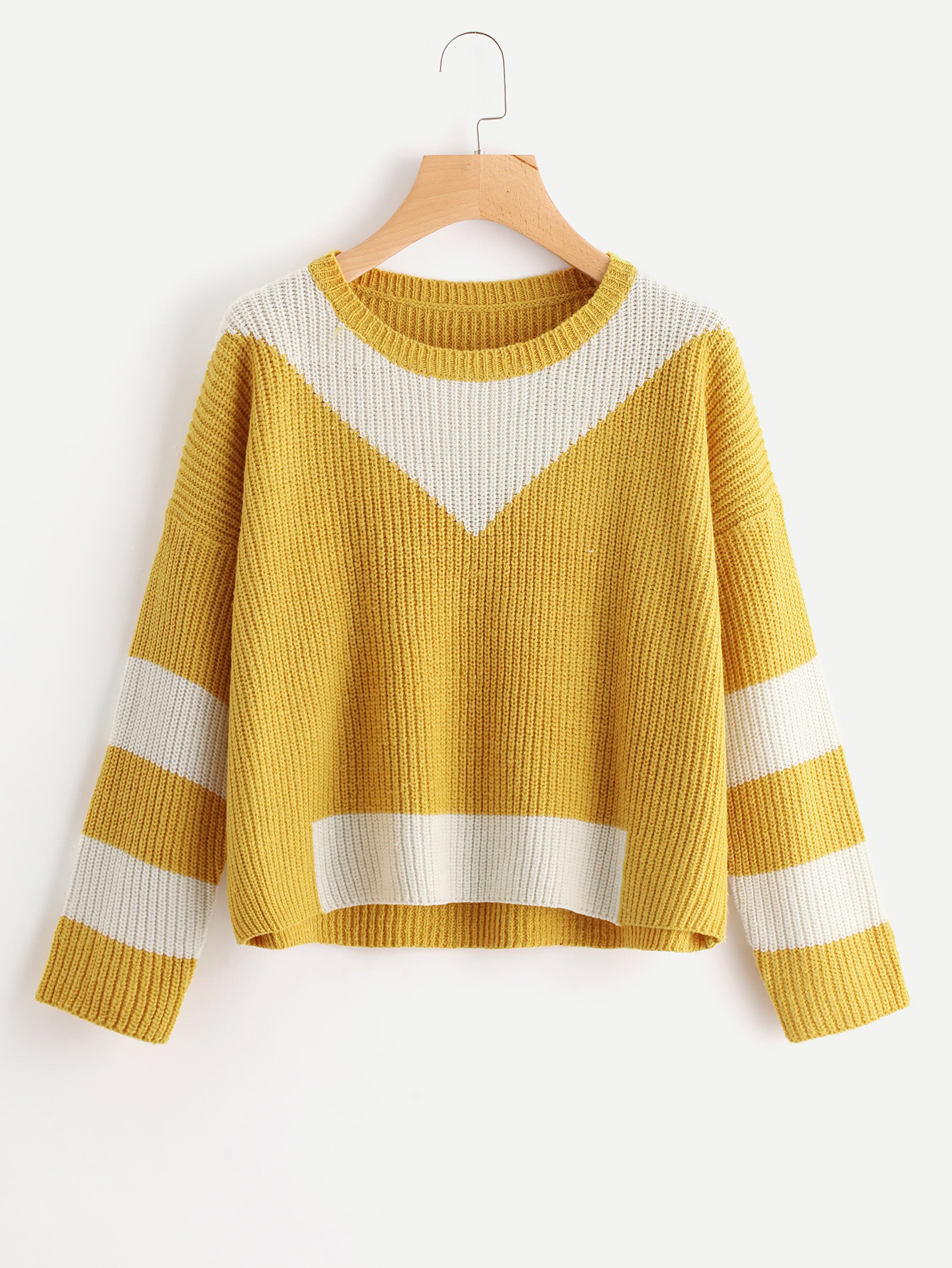 Drop Shoulder Contrast Panel Sweater
$17.99
*The one I bought is currently sold out ($20.99)
Eyelet Lace Up Sleeve Crop Sweatshirt
Block Striped Wide Leg Pants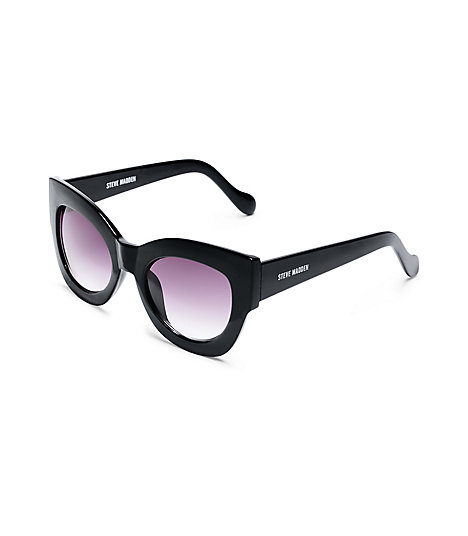 Nine West Jackpot Pointy Toe Pumps
Outfit #2 - Bella Hadid
Coat, Top + Bottom - $61.67
Front Patch Pockets Longline Denim Coat
This post was so fun to do! If you liked it + want to see more like this, please let me know in the comments below. Thank you!